Commercial Freezers Explained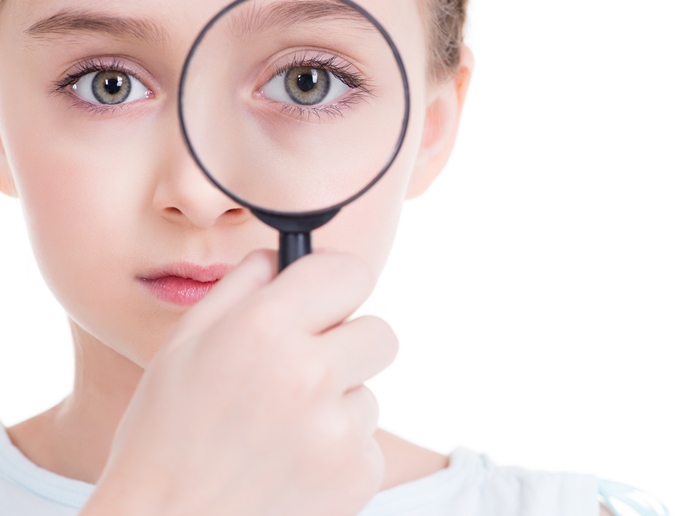 A Look at Commercial Freezers
A commercial freezer is a freezing machine that is mainly used by business owner to freeze their products and increase the longevity of the products via freezing preservation. Unlike regular freezers that are unable to effectively operate during busy conditions a commercial freezer is made specifically to meet commercial needs for a food distributor.
What most people do not understand is that regular freezers are not actually qualified to be used for products that you plan to sell or distribute. This is one main point that a lot of self-starters miss in their first few years of running their own business. Using a regular freezer could actually cost you more in the long run. Investing in a commercial freezer for your business should be on top of your to do list when starting your business in the food industry (market). This is due to the fact that the percent of products that could be damage via freezing in a regular freezer for a prolong period of time would be higher than freezing the products in a commercial freezer.
Why invest in a commercial freezer?
If you own or plan to start your own business that involves food or ingredients that need to be preserved for a certain period of time, then you will need to invest in some sort of commercial freezer. There are several reasons for this, all of which are listed below.
Proper Preservation
One of the main reasons why business owners must invest in a commercial freezer is the fact that they are specifically designed to increase preservation time.
Choosing a Commercial Freezer that is right for your business!
Unlike regular freezers, there is a large verity of commercials that can meet your needs. That is because the commercial freezer market has a wide range of manufacturers that each provides a different type of commercial freezers. In most cases, commercial freezers have different functions and usability, something that regular freezers don't have. Main functionality or freezing ability are the same for all regular freezers.
Recommended Commercial freezer line
When your business is looking to expand its reach and increase production. How you preserve your growing inventory is very important, and how you freeze the products can affect the overall quality via over freezing (freeze burn) or the product can be under frozen, this can cause faster deterioration of the frozen product in question. 
That is why investing in a commercial freezer that will help you not only preserve a product, but a commercial freezer that can maintain the quality (texture, moisture, flavor) in-tack throughout the entire freezing process is rare, but available. We spent years in search for such freezers and ended up
Commercial Flash Freezers
When it comes to Freezers that really work both to increase preservation time while maintaining flavor, texture, and overall moisture of the product. Our commercial flash freezer line (Exclusive Freezer, Proton Freezer, and ReJoice Freezer) all focus on these 3 main principals.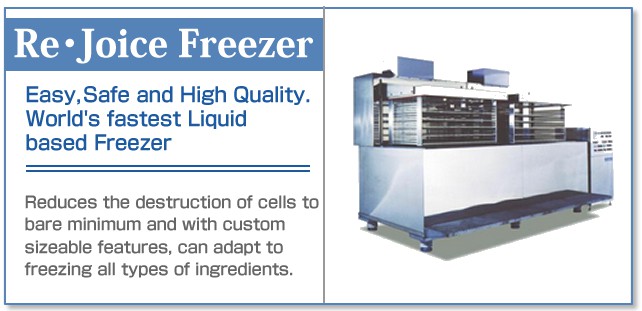 Overview
From our experience, all of our clients just wanted a freezer that is fast yet retains product quality after the freezing process. For them to find such commercial freezers was not an easy task. Due to our 15 years of commercial freezer experience, we were able to help each one of our clients find the commercial freezer that was right for their business. We also want to help you find the right freezer to properly preserve your products. We understand how hard it can be to find a good freezer, so let us help you focus on your product and let our freezers handle the preservation process
If you have any questions or you are interested in one of our freezers, please send us a quick message via the blue mail toggle today!