A Message from Flash Freeze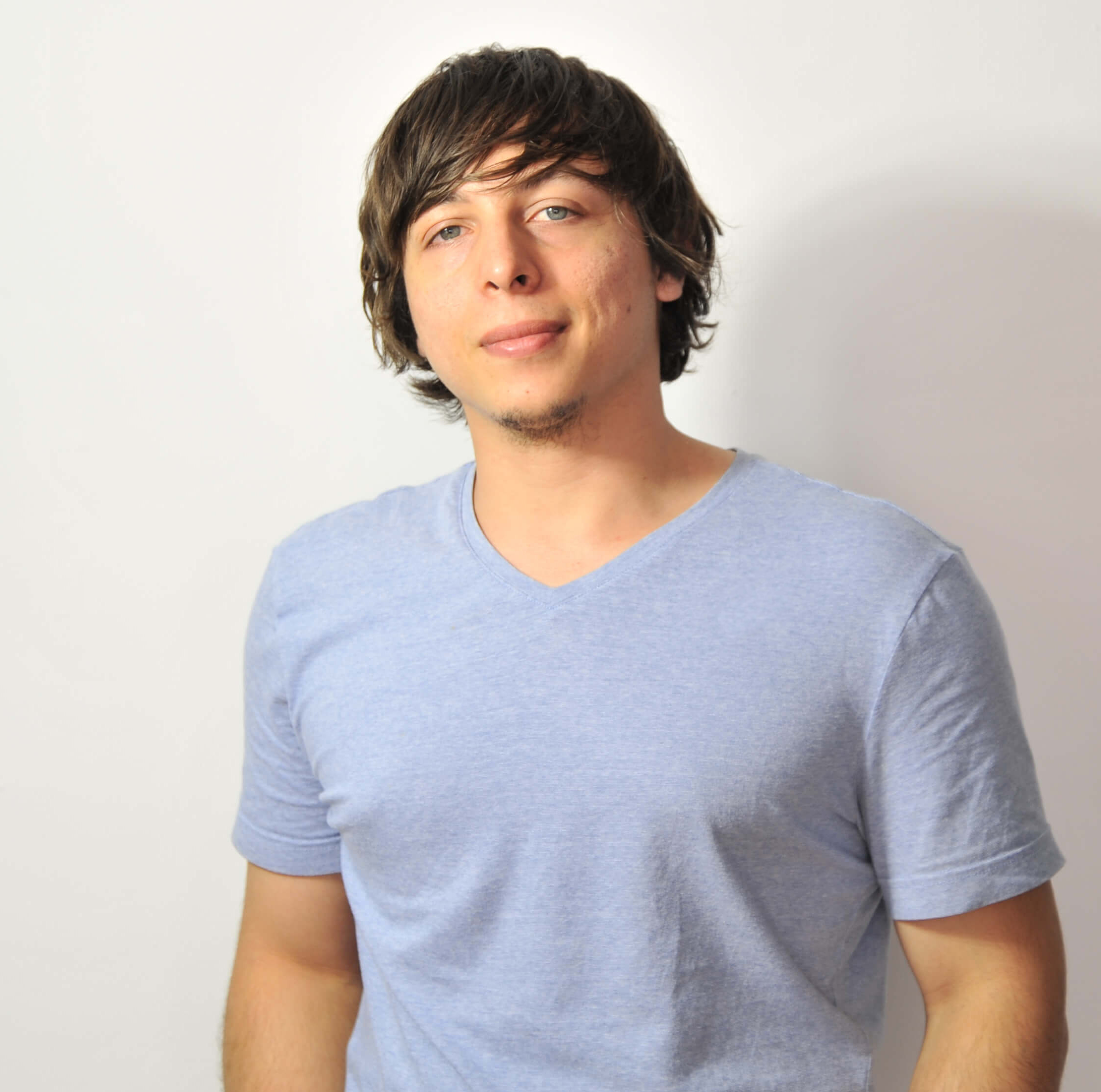 At Flash Freeze, we are dedicated to helping you find the perfect freezer for your business and its unique requirements.
With over 20 years of expertise in the field of commercial refrigeration, we have now expanded our line of products to include machinery ranging from Blast Freezers and Blast Chillers, Storage Freezers, to IQF Tunnel Freezers and Spiral Freezers and even Cryogenic Freezers.
Whatever your requirements may be, our team at Flash Freeze can help you find the best freezers to help give your business the advantage it needs to stay ahead of the competition.
1Q. Could you introduce your project and your responsibilities?
1A. Yes, of course. My name is Marcos Carrasquillo and I am in charge of the sales and overall flow of customers between site and our engineer team.
2Q. What makes Flash Freeze stand out from the competition?
2A. That's simple, we focus on customer needs first. Rather than just send everyone the same freezer model, we go through a rigorous process on our end to ensure each and every client and future partner of ours receives only the best flash freezer that best fits their unique business needs. As everyone has a different process, products, and business we believe that we must meet those unique flash freezing requirements one client at a time.
3Q. How many years has your project been operational?
3A. Domestically we have been in this business for over 15 years, but our International division is quite young as we go into our 5th year in business.
4Q. Do you deal with an international user base?
4A. Yes, we can help businesses all around the world that are in need of only the very best in flash freezing technology.
5Q. How do you make your service exceptional?
5A. BEING FAST! We are very proud that we are one of the fastest in terms of response rate compared to our competitors. We are not only fast but very focused on finding exactly what our clients and partners need for their business.
6Q. What change do you wish to create in society with a project such as Flash Freeze?
6A. We have the sincerest hope that with our products, we can help our clients and partners to first and foremost reduce food waste. We want our clients and customers to know that they can store their products for a long period of time and still maintain the original freshness of their product.
7Q. Do you believe businesses can improve profits substantially using your products?
7A. Yes, we believe they will be able to be a lot more efficient at storing their products as well as ensuring that they achieve the highest freezing standards on the market to date. We believe that our products empower businesses to take quality control into their own hands.
8Q. Are your products environmentally safe?
8A. Yes, we do not use Ammonia, Nitrogen, nor any gases that damage the environment. We only have products that use refrigerants in our flash freezers that meet or exceed standards all around the world.
9Q. Since you are a Japan based company, are all of your products made in Japan?
9A. At first yes, but with extensive planning and testing we have grown our selection to include partners all over the world. We still only partner up with the very best providers all while maintaining very competitive prices with our flash freezers.
10Q. What is the biggest advantage your products bring to the table?
10A. Our products not only bring high quality flash freezing to allow for maintaining the original freshness of the products that are frozen in our flash freezers, but we do so while decreasing the overall running costs compared to other freezers in the market (other blast freezers and shock freezers as comparison *).
11Q. How would you encourage your valued customers to reach out to you?
11A. We welcome our customers to contact us via our contact page or they can contact us directly via Skype (support.en@flash-freeze.net )

Inquiry
Upon browsing the site, once you come across a freezer that you are interested in, you can then proceed to contact us via the contact page. We also offer showroom reservations.

Consultation
Speak with our freezer specialists who will help determine the perfect freezer based upon the exact needs of your business operations and answer any questions that you may have.

Development
We work closely with our manufacturer in Japan to make sure that the freezer of your choice is built with the highest industry standards and quality to exceed your expectations.

Delivery
Once the manufacturing process is complete and all quality tests and certifications are processed, we then work with you to arrange shipment and installation of the unit to your facility.