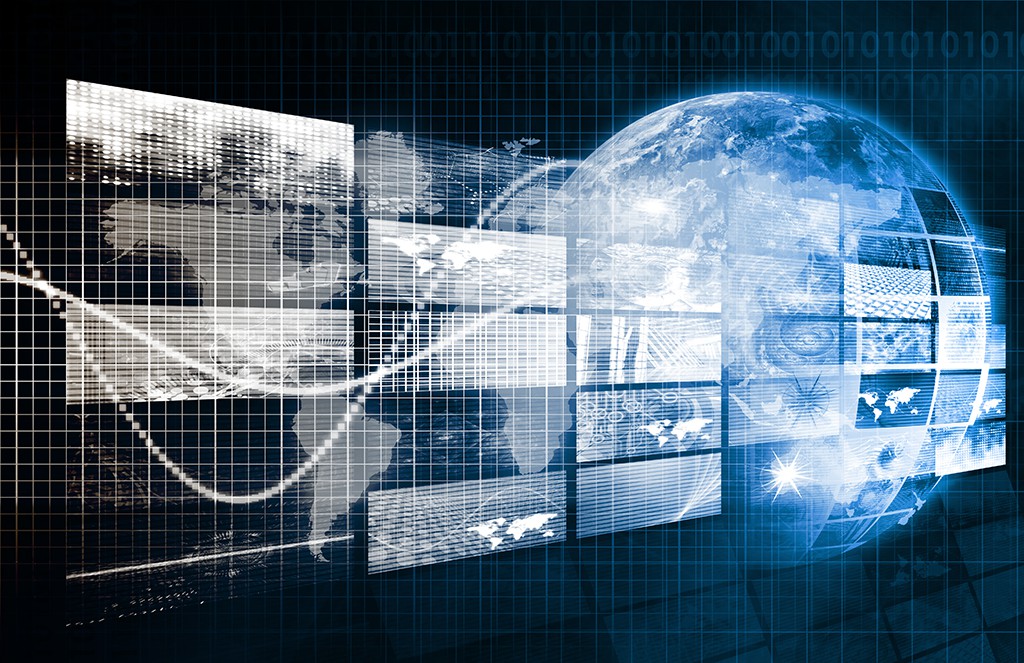 We here at Flash Freeze are committed to helping you find the best freezer for your business and its needs. With over 20 years of experience in the consultation field, we can definitely assist with helping you find a freezer that is built specifically to meet the needs of your business.
Based primarily in Tokyo, Flash Freeze has consulted with over 6,000 companies and has made a name for themselves with their vast knowledge of Freezer technologies and great customer service in Japan.

Inquiry
Upon browsing the site, once you come across a freezer that you are interested in, you can then proceed to contact us via the contact page. We also offer showroom reservations.

Consultation
Speak with our freezer specialists who will help determine the perfect freezer based upon the exact needs of your business operations and answer any questions that you may have.
Development
We work closely with our manufacturer in Japan to make sure that the freezer of your choice is built with the highest industry standards and quality to exceed your expectations.

Delivery
Once the manufacturing process is complete and all quality tests and certifications are processed, we then work with you to arrange shipment and installation of the unit to your facility.
Re Joice Liquid Freezers are fast, easy to operate, and gave my business the flexibility to freeze ready to eat sandwiches and expand my business by selling my product to other prefectures/ towns. Business has really prospered thanks to this purchase!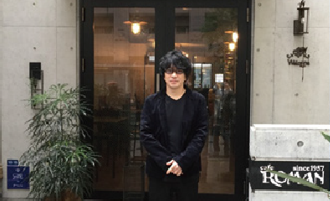 Mr. Takagi Jazz Bar and Cafe Roman
With the flash freezer's next generation technology the difference was clear and we knew that we needed this new flash freezing technology to make sure our sashimi's quality did not drop. Our clients now enjoy the best Sashimi on the market.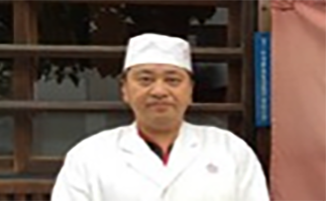 Mr. Nagase Minoya Enterprise
Fish Cakes were impossible to freeze before we found the flash freezer and saw that with it's special deep freezing, we were able to freeze the product without ruining the texture and moisture of our product. We are very happy we bought this!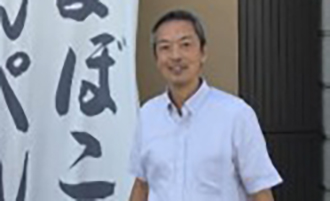 Mr. Inoue Inoue Fish Cakes
Due to changing seasons, storage has never been an option for us as our product is (シラス; whitebait). But with the exclusive flash freezer, I was able to freeze yet still maintain the quality of the fish! I am now able to have a steady product flow to the market.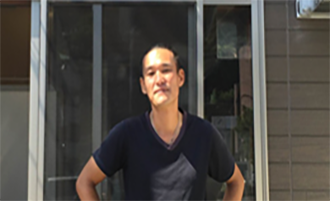 Mr. Miwa Unkaimaru