Recommended especially for these Corporations!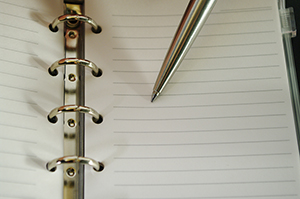 Recommended especially for these Corporations!
If any of the subject mentioned below concerning liquid based freezer applies to you, then the flash freezers are highly recommended for your business!
Improve the freshness, taste, texture and appearance of the ingredient, and

increase the number of clients and customer satisfaction.
Maintain the freshness and flavor of the ingredient and

increase sale
Currently using a cheap corporate freezer and is

not satisfied with the results of the defrosted supplies.
Instead of accomplishing longer preservation,

desire to exterminate product waste.
Desire to manufacture and sell multiple types of food and

improve the low level of production efficiency.
Not be limited to the harvest period and harvest speed, and

reduce purchase expenses of crop while decreasing material loss at the same time.
By distributing high end brands and your own favorite ingredient,

compare the difference against other companies.
In terms of distributed goods and stored supplies,

needing quality secured delivery and long term storage.
Purchased a different flash freezer, but

cannot make up for the high proccess and functional fees.
The current

freezer for corporate takes up too much space.
In order to produce a certain amount of product per day, is

needing to experience an efficient plan to execute business.
Instead of managing stored products, is

needing to cut down on expenses.
Within the boundaries of the cold environment,

want to ease the work load of the workers who work there.
Considerably decrease the electric bill and utility expenses
Want to expand the company's merchandise and service globally.
The liquid freezer has been purchased by many companies.
Currently, every single company that purchased the flash freezers have expressed satisfaction.
News on Mita Exhibition Hall
Do you have any confusion or questions? Please contact the Mita Exhibition Hall below!
Japan's largest flash freezer specialist company will kindly consult and discuss different topics with you!
Click here for information on the Exhibit Hall
Below is information on the Exhibit Hall

Report on Mita Exhibition Hall