Blast Freezer Prices and Specifications
Blast air freezer types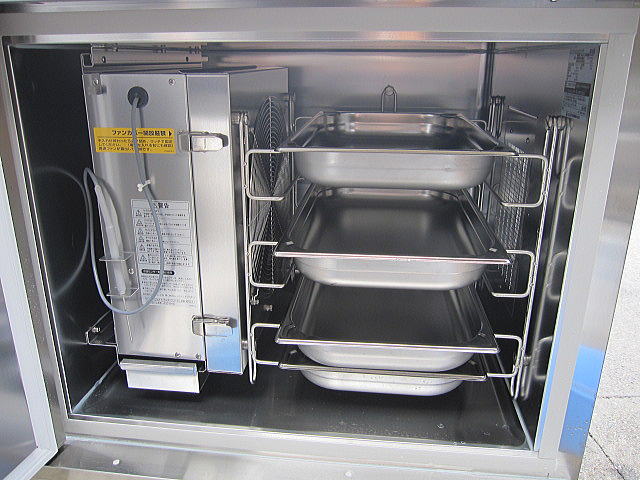 Blast Freezer Specifications: What makes a freezer a blast freezer?
Before we go into the different types of blast freezers in the market or the entire blast freezer market in general, let's first look at what a blast freezer is.
Basically, a blast freezer is a type of freezer that focuses on rapidly freezing contents via air circulation or cold air flow within the freezer at a faster rate then other air type freezers in the market. There are various blast freezers and recently there is a niche market that includes different types of blast freezers from different freezer manufactures from all around the world. Some of the blast freezers focus on one section of the frozen food market, like cakes and baked goods, while other blast freezers are specialized in seafood products, meat, etc. Most blast freezers are specialized in speed, or quality.
Well now, with our special blast freezers, your company can accomplish the growth that you have been seeking without having to worry about storage and freezing quality of your products.
Blast Freezer Design Options!
There are various types and design options of blast freezers out in the market. That is because blast freezers can be made to fit various business professionals' personal needs. We offer a variety of types of our most popular blast freezer model, our 3D freezer, to fit your needs as a growing business expanding to various locations across the world. That is why we offer various freezer type and design options. Below is just a small list of the type of freezers that we currently have available.
– Tray-in Type
– Standard type Freezer ( 2 Doors, slim model)
– Cart-in type
– Rack type (Standard model, Embedded Rack Model, slope-in model)
– Two freezer attached type
– Straight model (Tunnel type).
– Spiral type
The blast freezer designs that are mentioned above can all be customized in size to fit your business needs (Type customization varies*). Each design option that is noted above is available for our 3D blast freezer. If you are interested in knowing more about each design and the specifications of our different 3D freezer design options, please feel freeze to contact us via the blue mail toggle, via our contact page, or you are more than welcome to contact us directly via [email protected]. We would be more than happy to answer any question you might have about our blast freezer line up.
Blast Chillers Vs Blast Freezers :
When it comes to the discussion between Blast Chillers and Blast Freezers, there is quite a bit of information to go around. To summarize however, a Blast Chiller is used to rapidly freeze products and inventory that are to be stored for short periods of time, whereas Blast Freezers rapidly cool down foods to a much lower temperate and are usually used to store inventory for much longer periods of time.  Depending on the industry and the nature of production and its requirements, either Blast Chillers or Blast Freezers may be used. If you would like to know more about this topic, feel free to read our Blast Freezer article.
Blast Freezer prices: The cost and benefits of owning a blast freezer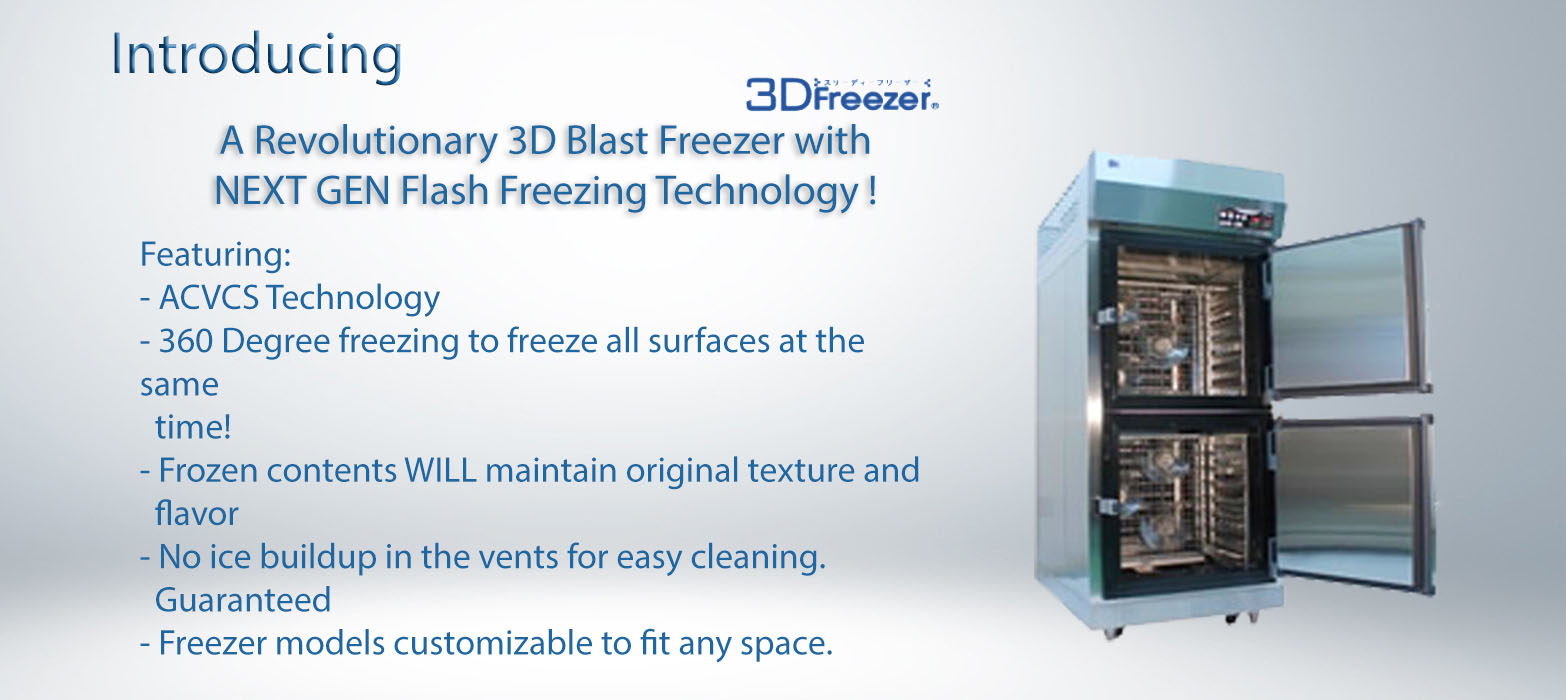 When looking into investing in a freezer that will manage the preservation of your products, it is important to look at various factors outside of just the initial cost of the freezer. As a business owner and business professional in the expanding frozen food market, the equipment that is used to preserve the products (in this case, blast freezers) are almost as important as the product process of the product themselves. That is because the equipment is used in the process that directly effects the end users products. That is why investing in a blast freezer should include not only consideration of the initial price of the blast freezer, but the long term affects the freezer will have on your business and your products.
That is why it is important to note that investing in a low budget blast freezer might save you some money in the short term, but as good business professionals know, in the long run that low budget products cut corners where possible to cut cost. These corners that they cut will eventually cut your profits and your end frozen product quality.
That is why when investing in a blast freezer, we encourage you to invest in a blast freezer and not only look at the price but also the features and how that equipment can help grow your business. If you are interested in knowing more about the price and costs of blast freezers and how our blast freezers can help you maintain your products freshness and quality, please feel free to contact us via the blue mail toggle or directly to get an estimate and an outline of how our freezers can help your business.
Overview
At the end of the day as a business professional, your goal is to make sure you get the right equipment to handle the products or services that you are providing to your customers. Equipment is just as important as the products or services that you are managing because depending on which, let's say, blast freezer you choose for your business, will affect the product that you are providing to your customers.
That is why investing in the right blast freezer for your business is important. And with our information and freezer knowledge from our close freezer specialist partners, Daybreak, we believe that we can provide you with the perfect freezer for your business. If you want to know more about our blast freezers, please feel free to contact us via the blue mail toggle , via our contact page, or you can contact us directly via [email protected] .