An in-depth look at iqf technology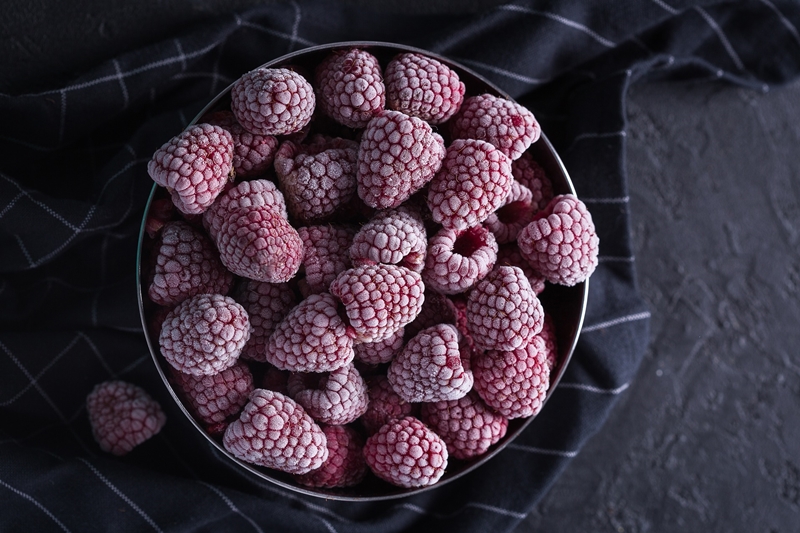 Why IQF Technology is on the rise
The Food market is expanding and creating more niche and focused markets around the world. One of the most recent markets that is experiencing in an increased growth rate in the global food market share is the frozen food market. The forefront in this focused market is the advancement in food freezing technology. Companies that are involved in providing companies with high tech freezing technology are advancing at speeds never seen before. Advancement both in how the products are frozen as well as the speed at which a product can be completely frozen are reaching new heights in the technological sense.
Frozen storage methods have also advanced over the years, but one of the biggest focuses is the speed at which products are being frozen. That is where iqf technology came into play in the frozen food market. Iqf freezing allows business owners to individually freeze a large portion of the products at the same time. This method of freezing revolutionized the market as a whole. Next, we are going to focus on what exactly are the benefits of having iqf technology implemented in your business.
The benefits of IQF freezing technology
Iqf freezing technology is advancing in a rapid rate within the frozen food market. There are various options within the frozen food market from a number of iqf freezer providers, and for all iqf technology that is available in the market, there is the main benefit of freezing multiple contents at the same time but keeping them separate. Now, outside of that main feature all iqf freezers have, iqf technology varies depending on the maker and their priorities or problems that they want to solve with their iqf technology.
Iqf freezing technology has advanced to ensure that not only products are individually quick frozen, but also make sure that each product that is frozen does not lose any of its original flavor and texture throughout the freezing process. Now this feature is not available in all freezers with iqf freezing technology. However, One of our very own flash freezers has iqf capability that also has other various features that helps business owners and our Flash freezer line has all the features that a business owner needs in order to maintain freezing quality throughout the freezing process.

Our iqf compatible tunnel based model has numerous features. Below are some of the features that our iqf capable freezer has.
-Frozen contents WILL maintain original texture and flavor
-No ice buildup in the vents for easy cleaning. Guaranteed
-Capable of continuous 24 hour freezing!
-Freezer models customization to fit any space.
-Low cost, fast and effective freezing
These iqf technology features are what make our freezers unique from other iqf technology based freezers in the market. With advanced flash freezing technology in the forefront, you can trust us that your products will be perfectly frozen each and every time. 
Flash Freeze and IQF technology
When it comes to iqf technology and the makers of the iqf freezers, you will see that flash freezing technology along with iqf technology makes for a freezer that will not only allow business owners to individually quick freeze multiple products at the same time, but our flash freeze machines also guarantees the owner of the business that all the products that he or she is freezing and storing will retain all the original flavor and texture.
This is the future of iqf technology, where business professionals are getting behind to ensure that their customers receive their products the way they originally intended, without any lost in the product's value. The equipment that you use is an important aspect of your business and will affect how your end product will turn out.
If you are interested in iqf technology and want to know more about how you can implement our freezers into your business please contact us via either our blue mail toggle, contact page, or you are more than free to contact us directly via [support.en@flash-freeze.net].