Frozen Sushi Test Done Right!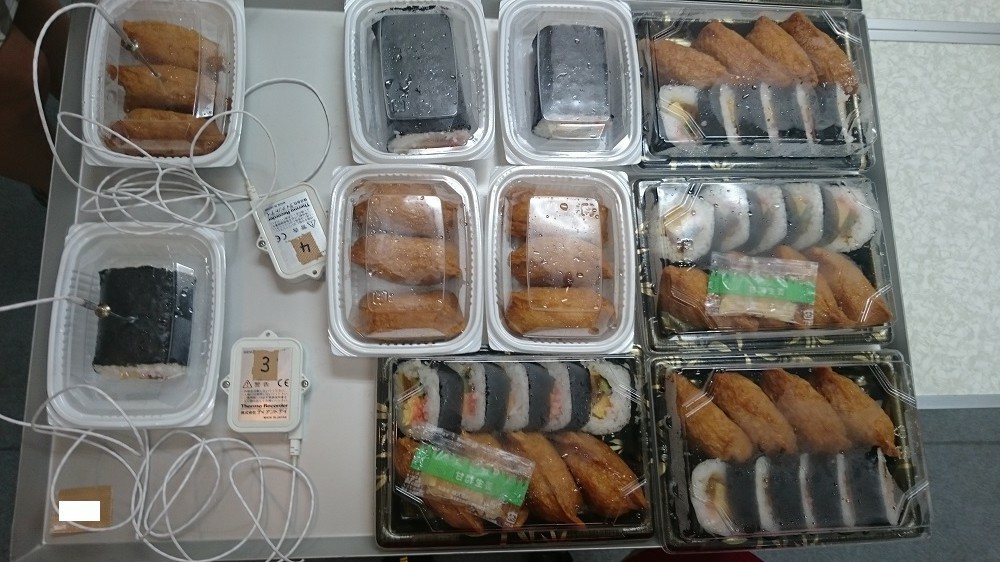 Freezing Sushi
Today we will look at how to freeze sushi and still maintain its original freshness. Freezing Sushi is no easy task, as many sushi restaurants owners are well aware, it is quite difficult to freeze and store sushi for a long period of time. But with our flash freezing technology, now it is not only possible , but it is easier and faster to freeze sushi than ever before.
We are going to solve this problem of not being able to freeze sushi while still maintaining its original freshness. To see which freezer is best suited to freeze sushi, we conducted a freezing test on our 2 air based blast freezer, the Flash Freezer and Proton freezer.
These two freezers feature special flash freezing technology that is not found in other air based freezers. Today we are going to freeze test and show you what our flash freezer can do for your business. The products that you want to be able to store for a long period of time but still have the food that you froze to maintain the original texture, flavor and moisture throughout the freezing and thawing process.
Freezing Test in Motion!
Let us first go through the set up and how to freeze sushi and (Japanese sweet). First, in this freezing test a lot of our clients that come and freeze test our freezers usually test our air based Flash freezer and Proton freezer and want to compare the two and see which of the machines is better suited for the products that they want to freeze and store.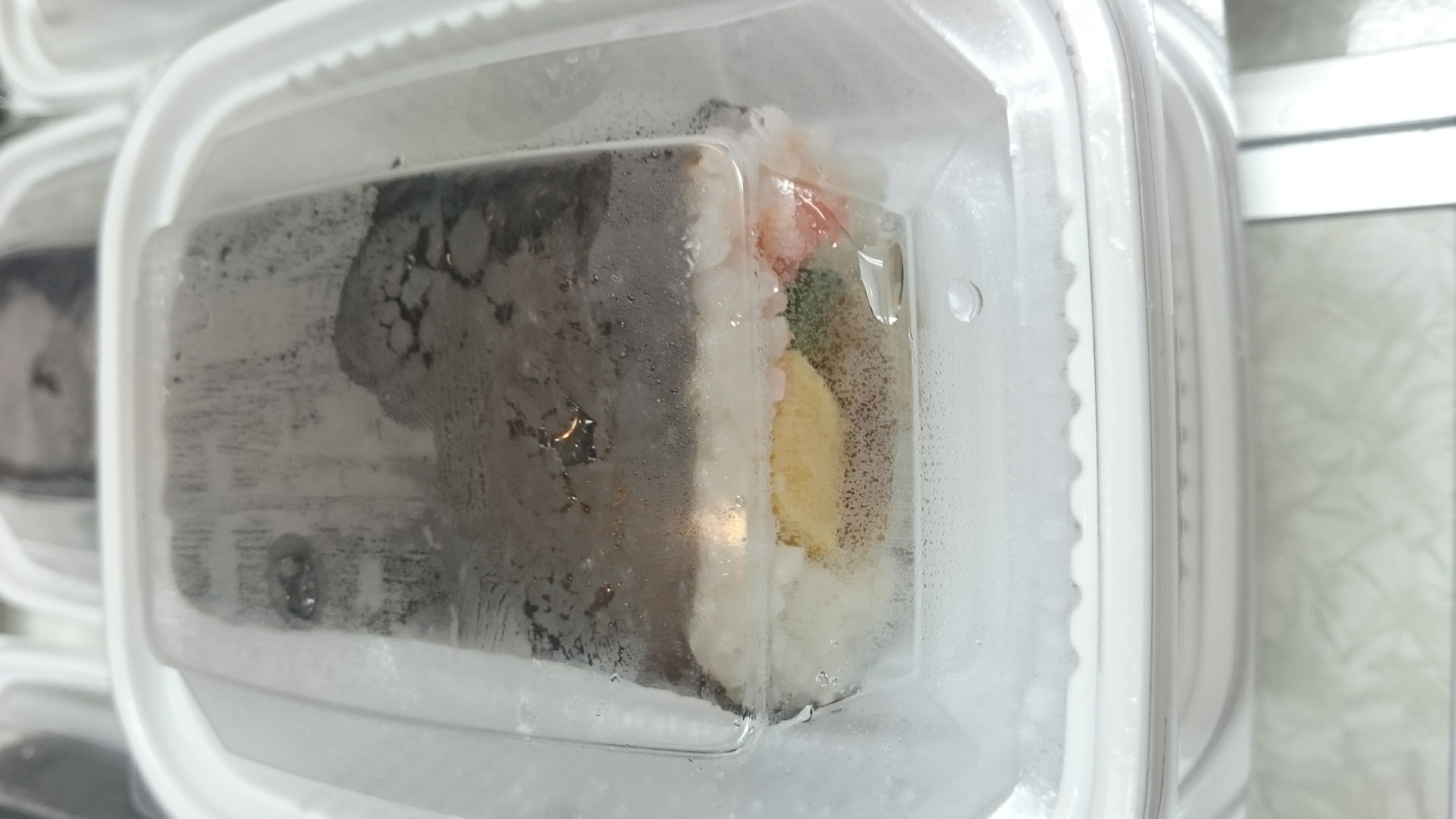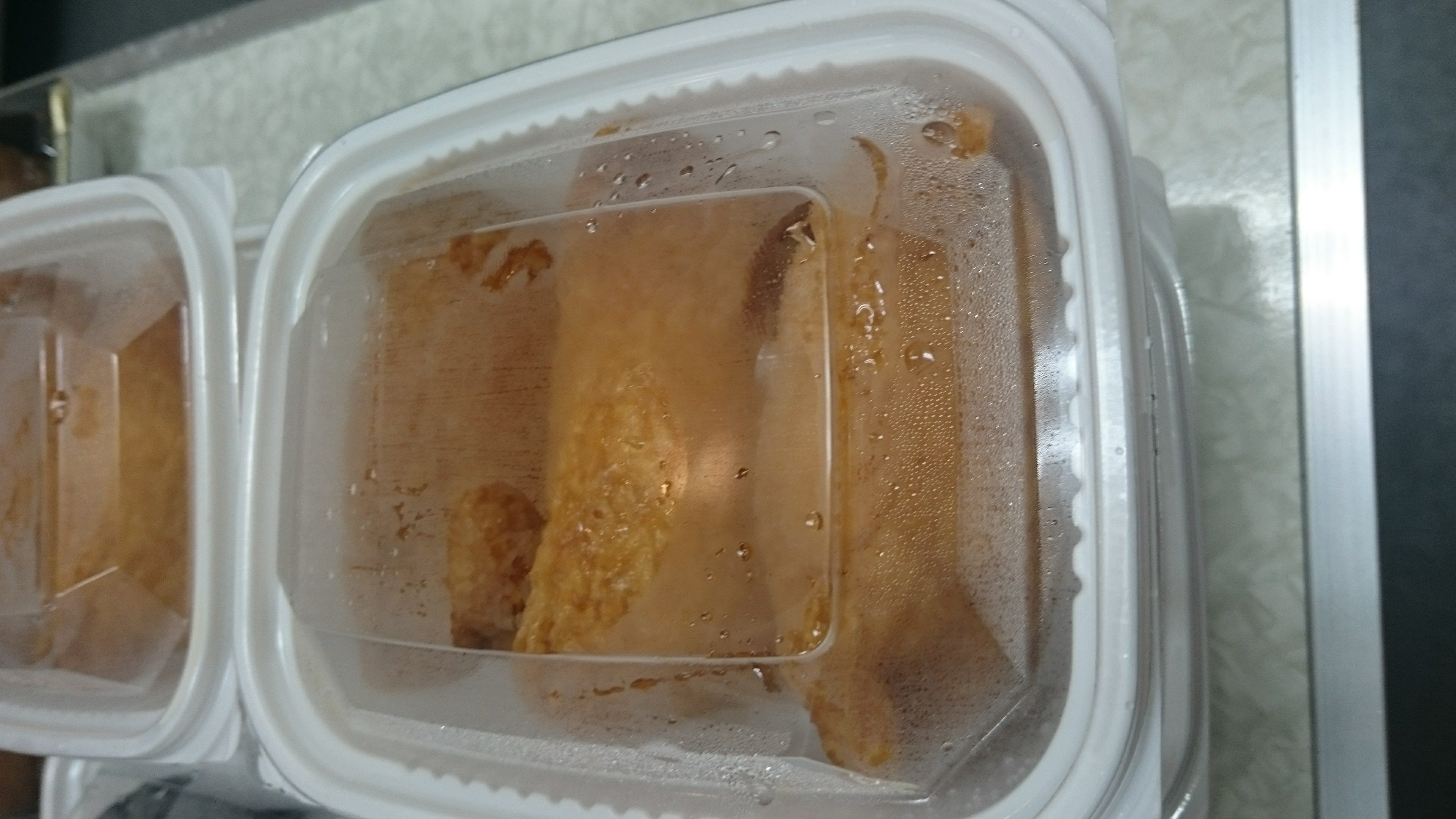 In the above image we lined up all the different trays containing the sushi and (Japanese sweet). In the freezing test, one of the key points of the freezing is the rice that is in the sushi as this is one of the most difficult areas to freeze as the rice can loss the texture, particularly the softness of the rice.
In this particular sushi freezing test we froze the sushi inside the package to see the affect it would have relative to freezing it unpackaged. Overall, the packaged sushi took longer than an not packaged sushi, but the outcome in terms of freezing quality was not changed.
The Outcome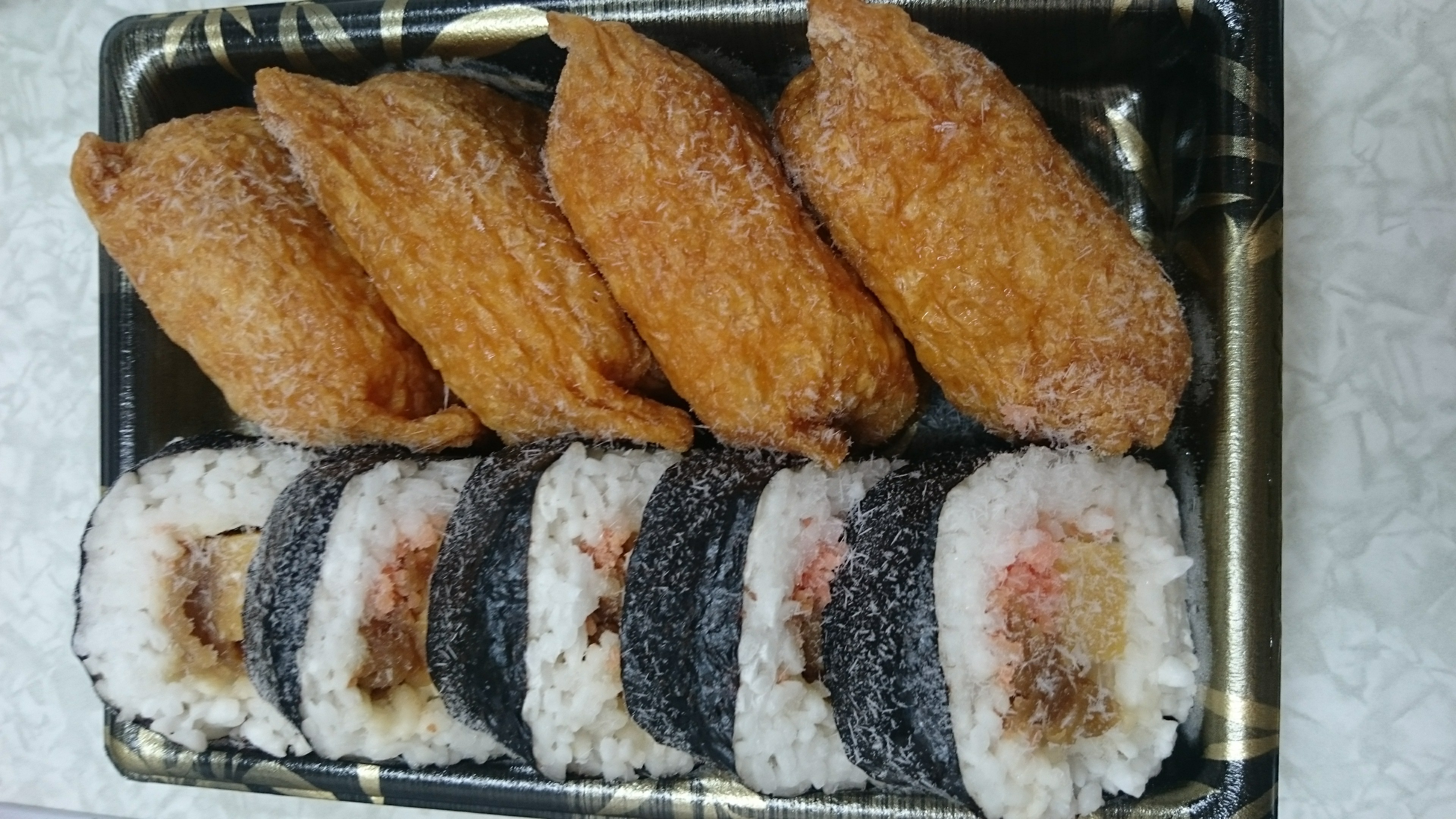 The outcome of our freezing test shows that the freezer that showed the best freezing quality when freezing sushi Is our most popular Flash freezer, just because its freezing speed was faster than that of the proton freezer.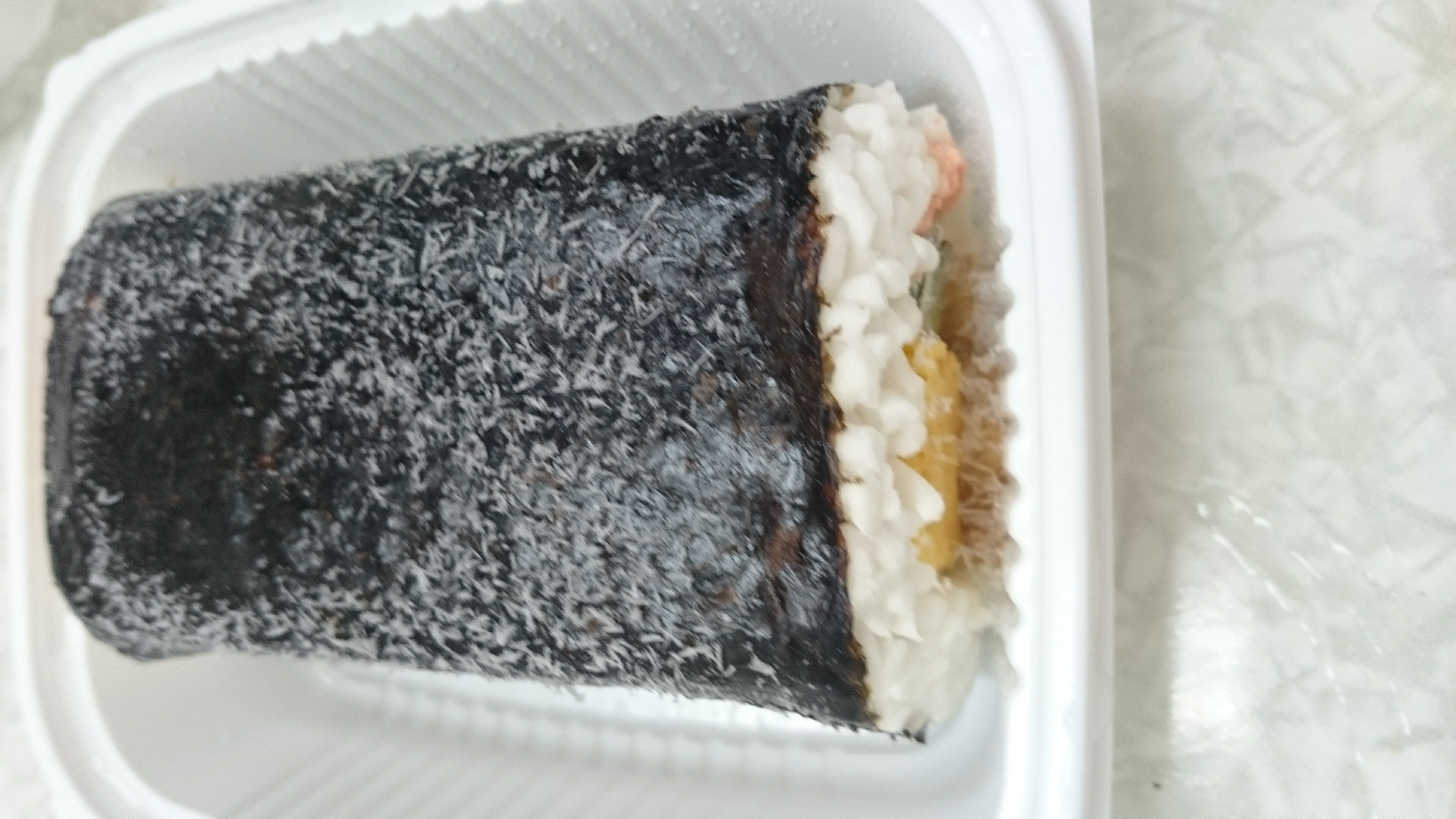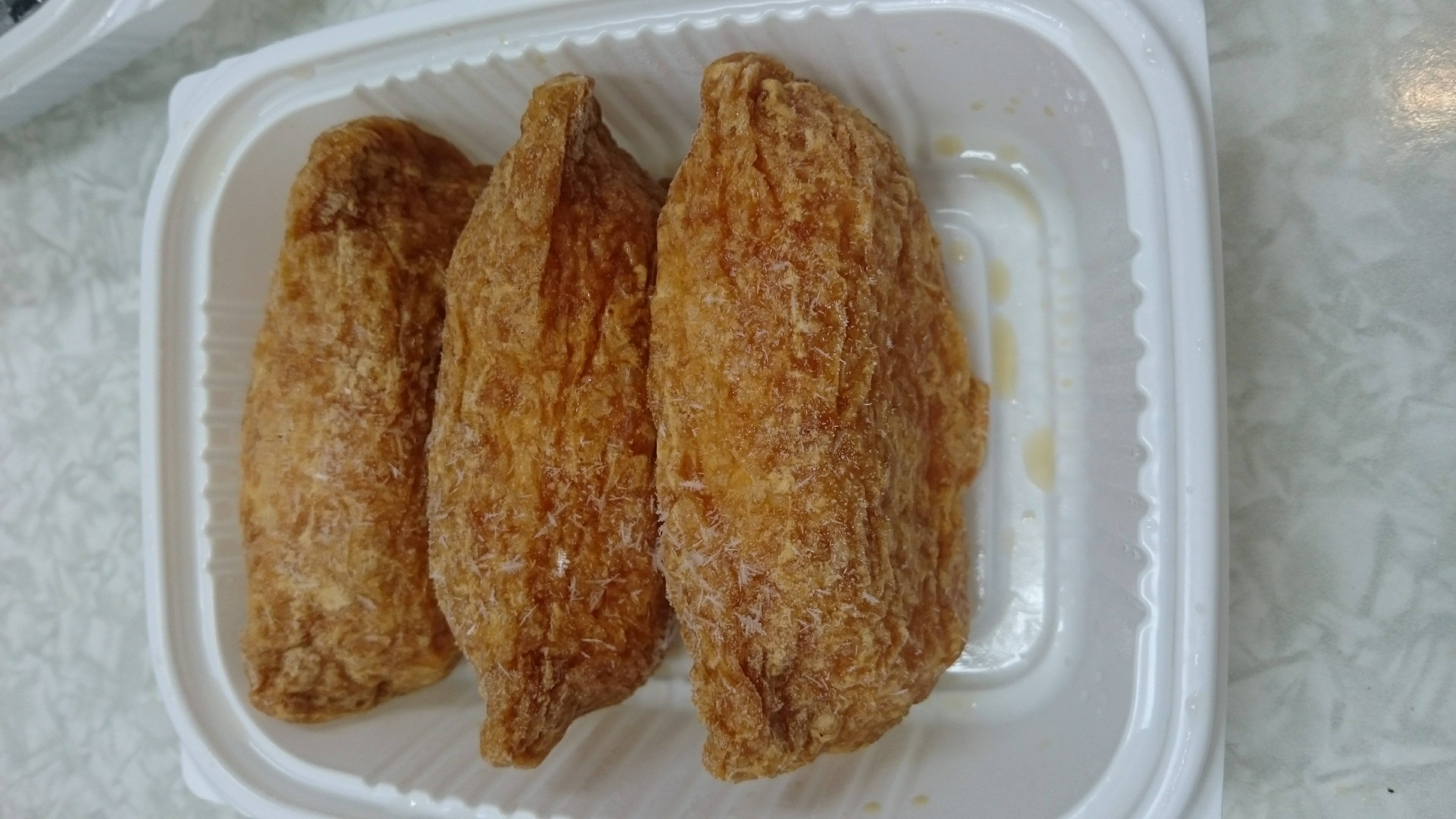 In terms of freezing quality between the two flash freezers and their freezing capabilities, there was no difference as both freezers were able to retain the frozen sushi's original texture, flavor, moisture, and of course the overall color of the sushi that were test frozen in our flash freezers. Now comparing that to a conventional freezer.
Purchasing your own Sushi Machine 
If you are interested in starting your own Sushi business, you might be interested in checking out our fantastic sushi machine lineup over at our website. With emphasis on providing the most authentic Japanese sushi experience while still being cost effective and incredibly fast and efficient, you cannot go wrong with our premium sushi machine listings. With products developed in the heart of Japan with support from renowned sushi chefs from across the country, starting your own sushi business is just a few click away.
Overview
Looking at the whole freezing process on frozen sushi, it is quite difficult to keep the original texture as the rice and seaweed wrap are soft and made out of mostly water, making crystallization on the molecular level quite difficult.
After using our flash freezers to freeze the sushi roll, we were happily surprised that the frozen sushi not only maintained the original texture , but the flavor was virtually the same ! Using our compact Flash freezer or Proton Freezers would be a great tool for sushi restaurants as they will now be able to free their high quality sushi for a long period of time, therefore decreasing inventory waste while still maintaining the overall quality of their product.
If you are interested in learning more about our flash freezers and see why our freezers can do for your business, please feel free to contact us via the blue mail toggle, contact page, or you are welcome to contact us directly via [ [email protected] ]