Blast Chiller & Freezer: The Benefits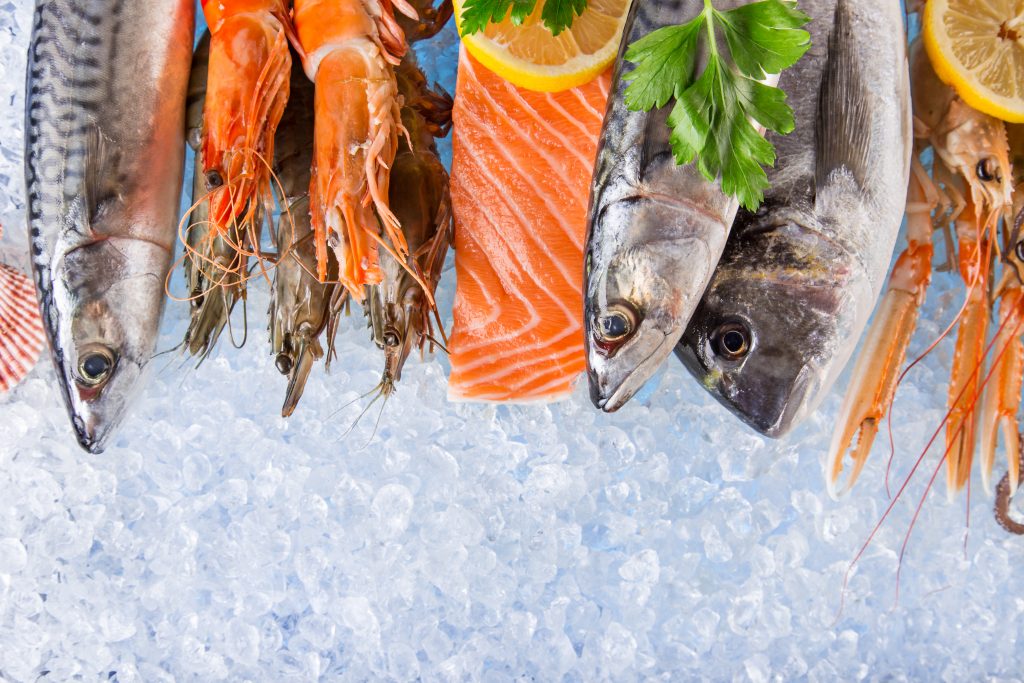 What is a Blast Chiller and Blast Freezer?
As a business owner in the food industry, you have to worry about your product being made with the highest quality ingredients for every single one of your customers, but you also have to ensure that the food that you make for them is as nutritious as possible. And now that customers all around the world are looking to eat better and are starting to care about what kind of nutritious food they eat, it is becoming harder and harder to maintain a food production line that can meet your customers wants and needs.
One of the biggest issues that is facing businesses in the food industry is the fact that all of their products do have a relatively short expiration date in which the product cannot be sold to their customers, meaning there is a high inventory loss in the food industry. This can also mean that your customers may end up with an expired or about to be expired product due to short inventory time.
This is when a blast chiller or a blast freezer comes in. Let us look at the benefits of having a blast chiller or freezer implemented into your businesses production line.
Blast Chiller
Blast Chillers are industrial machinery that is made to cool hot products to increase the inventory shelf life for a short period of time without the need to freeze the product, so it is ready to be served.
Blast chillers are usually recommended for small to medium size restaurants or shops that do not have a big inventory and usually they are only looking to extend the inventory life for a few extra days. Blast chillers are great when it comes to hot foods as they are optimized to cool down the food form temperatures of about 60 C to 5 C in a relatively short period of time.
Now, of course it all comes down to what your main goals are, but in terms of guaranteeing to your customers that they are getting nutritious and well-preserved food, blast chillers may be the right choice for you.
Now, blast chillers are only to extend the time of a product that is, more or else ready to be served, and therefore the longevity of the food may be too short for some that are looking to expand their production line or make it bigger. That is where a blast freezer comes in handy.
Blast Freezer
A blast freezer, unlike a blast chiller, is meant to freeze the products at a relatively fast rate and take them down to a cold temperature to then store the products in a storage freezer for a long period of time. Depending on the storage temperature a product that is frozen and stored in a -20 C freezer can usually last for about 1 month. While storing it in a low temperature freezer that can go as low at –30C to -40 C storage of a product can last up to 6 months to up to 1 year depending on what kind of product it is and the storage method ( packaged, not packaged, air tight sealed, etc). All these factors affect the storage time of the product you have frozen, so please keep that in mind.
Now the question is what can your company gain from implementing a blast chiller and freezer into your business?
If you are interested in knowing more about the difference about a blast chiller and a blast freezer, please check our blast chiller vs blast freezer article!
How can your business benefit from Blast Chilling and Freezing ?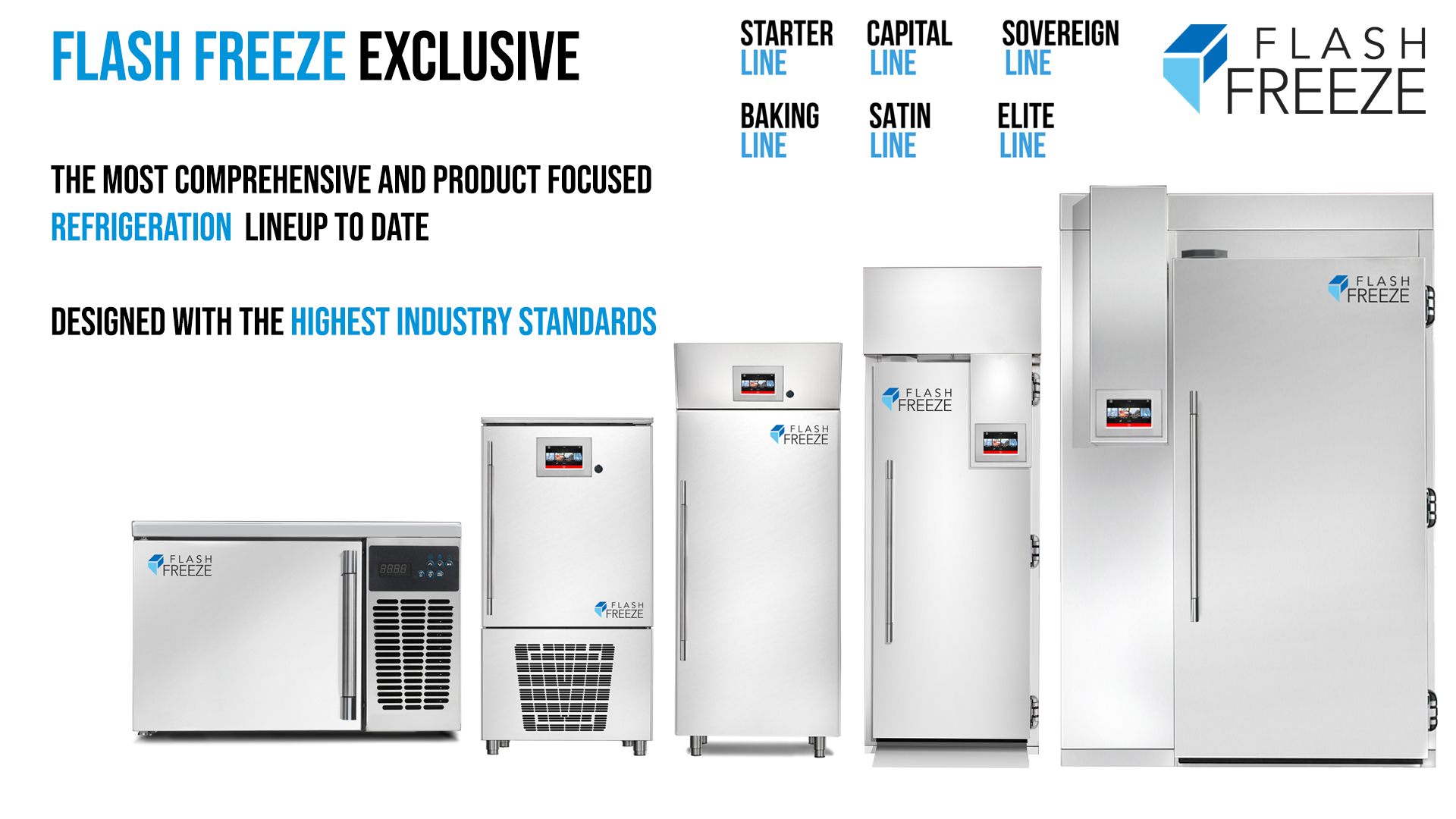 Let us now look at the clear benefits of either investing in a blast chiller or a blast freezer and implementing it into your production line. There are numerous benefits for either investing in a blast chiller or a blast freezer or even both, but let us run down some of the "good"
Flash Freezing: the next level of freezing
For flash freezing, you can truly expect the best in freezing quality. For companies that are currently using a blast chiller in their facility and want to expand their business, extend their product shelf life, and still keep the product without affecting the product's overall flavor, texture, and freshness, looking into a blast freezer with flash freezing capability may be the right choice for you.
Where can you get a good chiller and freezer ?
When it comes to getting a great quality blast chiller or blast freezer, making sure you choose the right manufacturer is very important. We only work with the best and most prestigious blast chiller or blast freezer manufacturers in the market. It just so happens that in freezing or chilling quality, built quality, and most importantly customer service quality has been the highest with Japanese manufacturers, with an over 90% plus satisfaction, almost un heard of for any B to B focused freezer manufacturer in the freezer or chiller market.
One of the lines that we recommend for expanding business is the Artlock freezer line which is a blast freezer with blast chilling capabilities to give you the option to either use it as a blast freezer or blast chiller for your business.
One of the main benefits of our Artlock freezer line is the fact that it has a large variety of freezer models to choose from with blast chiller capabilities. for all kinds of small to large business needs with batch and cart in style options to even tunnel and spiral freezer options with full customization possible to fit your specific product that you want to freeze to give you the edge you need in the market to provide consumers with your product that is frozen but unchanged in terms of flavor, texture, and overall original freshness. Because of our freezers, our clients were able to freeze products that they thought were not possible to freeze and still keep the original quality of the product.
This allowed them to open new opportunities for them and for their business. If you want to know more about blast chiller or blast freezer technology, please do not hesitate to contact us via our contact page, or you can contact us directly via [support.en@flash-freeze.net]. Let us help you find the best blast chiller or freezer in the market!