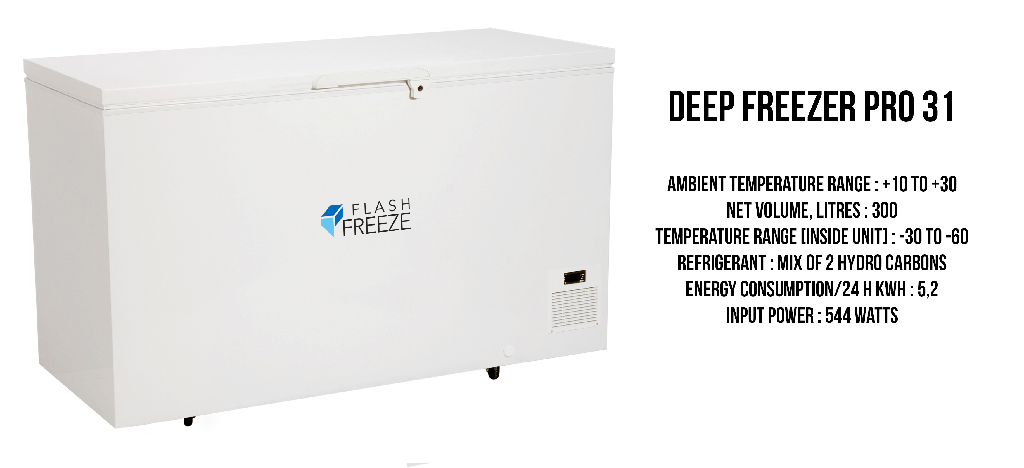 When it comes to the concept of Deep Freezing, we are often asked, what exactly does it mean to Deep Freeze? To answer this question, we will quickly go over the concept of deep freezing, how it varies from regular freezing as well as go over our deep freezer for sale!
In this article, we will be looking at the basics behind the functioning of a regular freezer and a deep freezer as well as look over the benefits provided by both. We will also help you find a deep freezer for sale that is suited especially for your business and its needs.
As with any explanation, we will begin with the basics.
Deep Freezer : The Basics
What is a Deep Freezer?
To start off the discussion on deep freezer, let us compare it to a familiar counter part; a regular freezer. A regular freezer or refrigerator focuses on gradually reducing the temperature of the products within the freezer, usually over a period of about 24 hours and usually is made to store products for a short period of time. In this process, the drop in temperature is extremely slow and gradual, often taking several hours for the core temperature of the freezer to reach freezing point.
A deep freezer  focuses on maintaining low temperatures that help keep the products at extremely low temperatures to not only extent shelf life, but to also make sure the product does not loss quality. In contrast to a regular freezer, a deep freezer can reach temperatures of – 50C to -60 Degrees Celsius within an hour to a few minutes. This allows for rapid freezing of products and is especially useful in industries such as food processing, manufacturing and catering. Many businesses often use a deep freezer or a flash freezer prior to storing their inventory in a storage freezer.
This is why when it comes to industrial or commercial freezing, deep freezers and flash freezers are some of the highest sought after in the market. In fact, one could state that they are absolutely essential for any food related business that is hoping to push its boundaries and make its mark on the market with exceptionally high quality products that makes them stand out from the rest of the competition.
The Benefits of Deep Freezing :
What are the benefits of Deep Freezing?
Deep freezing offers a wide range of benefits, ranging from product quality to fast processing. To explain this in more detail, let us take a look at the benefits a deep freezer has over a regular freezer.
In a regular freezer, the product gradually freezes over a period of 24 hours. In a deep freezer, the core advantage is that it creates an environment that allows the food to be stored for a long period of time. Deep freezers are used as storage freezers for this reason. The lower the temperature of the freezer, it can not only extend the storage period of food products from your average 1 to 2 months to 4 to 6 months. Some products, if stored properly,  The rapid temperature drop helps maintain the texture, the moisture and the consistency of the product without allowing for larger ice crystals to form while being stored. Of course the deep freezers are mainly used for storage freezing, so if you want to make sure you use the right freezer, you are might want to look for a blast freezer that can help with the initial freezing process. Just make sure you understand that if you are planning to freeze delicate products please remember that large ice crystals cause damage to the internal cellular structure of the product and as such, should be avoided at all costs.
To paraphrase, the smaller and finer the ice crystals can be maintained in a storage freezer, the better. That is why you want a good quality deep freezer. Maintaining small ice crystals do not cause significant damage to the internal cellular structure of the product. Because of this, products frozen inside an advanced flash freezer and then stored in a deep freezer  have much higher quality consistency and stay fresh longer with minimal loss of moisture through drip loss.
For more information on Deep Freezer and Blast Freezers, feel free to check out our article on How Flash Freezing Works.
Purchasing a Deep Freezer :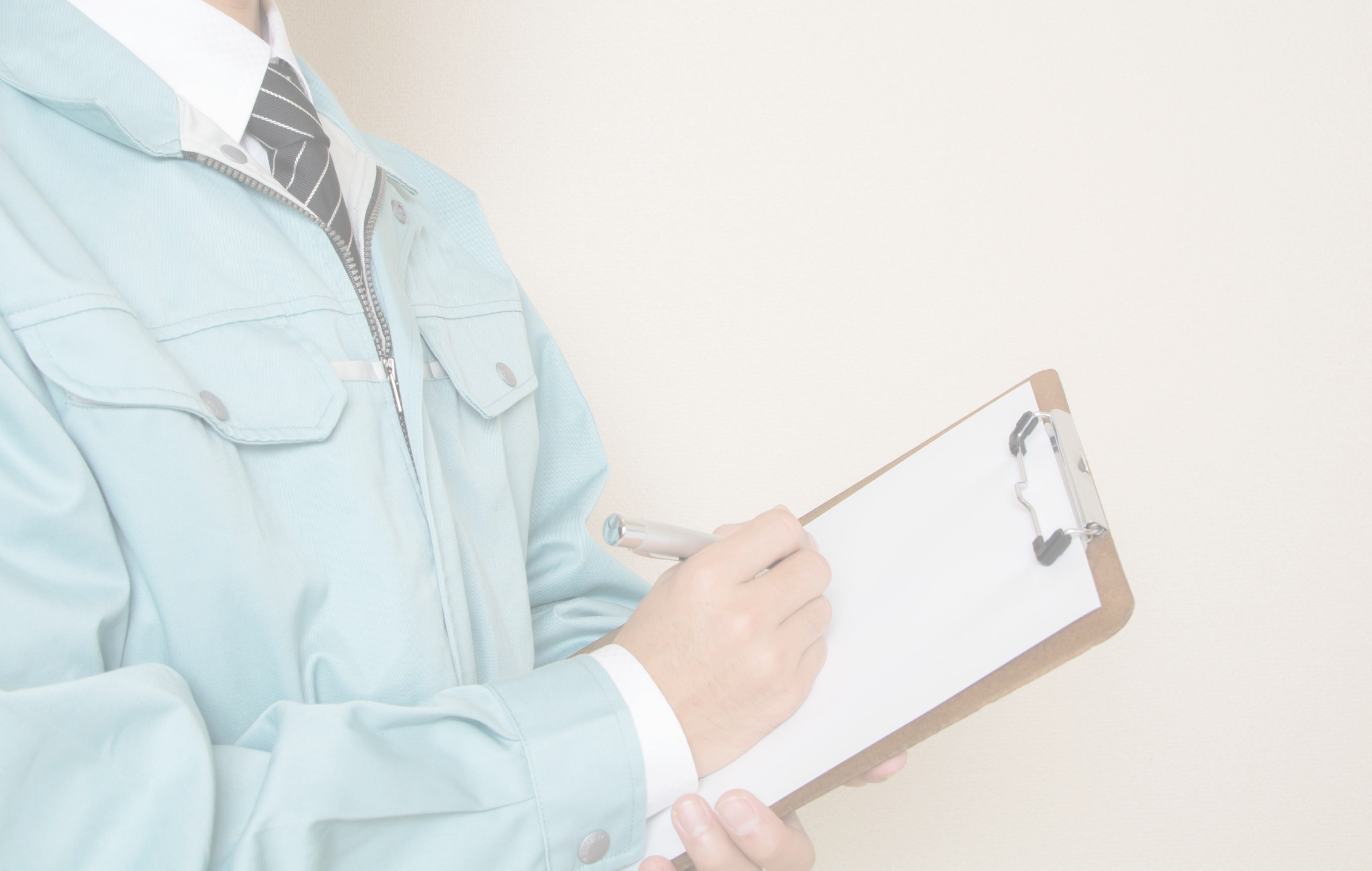 Should you buy a Deep Freezer?
Purchasing a deep freezer at first may seem like a daunting task. It involves an investment to start off with and for many, it is uncharted territory. However, we here at Flash Freeze hear you and are willing to help.With experience with a global clientele and markets ranging from food production to catering and restaurants as well as factories and even health care, we have the expertise needed to help you make the right choice. Whether it be your first time purchasing a commercial flash freezer or deep freezer or if you are looking to expand your business and simply happened to be looking for a deep freezer for sale, we can help you find the perfect deep freezer that is geared and suited to your business and its unique requirements.
If you are in the market and are looking for a deep freezer for sale, please look no further. At Flash Freeze, we take pride in knowing that we will always do our best so as to work with our clients to achieve the best possible results. After all, a win for the client is a win for us.
Should you wish to look for a deep freezer for sale, do not hesitate to reach out to us. Contact us so that we may set up a one on one consultation with one of our freezer specialists so that we can assist you in finding the perfect deep freezer or flash freezer for your business.
Rest assured knowing that when it comes to investments on a deep freezer or flash freezer, with Flash Freeze, your business is in good hands.