Frigor Box Custom Spiral Freezer
The Frigor Box Custom Spiral Freezer is your go to choice for spiral freezing solutions. With its easily modifiable design and compact construction, this Spiral Freezer not only delivers amazing performance and unrivaled quality, it is also capable of customization depending upon the users needs.
Perfect for businesses that wish to expand but have smaller production areas, our Custom Spiral Freezers can help your business reach new heights!
Features of Frigor Box Custom Spiral Freezing System
Features of Frigor Box Custom Spiral Freezer Include:
Reliable, efficient and economical design
Temperature ranges from +90°C to -40°C
IQF Capable Design
Supports meat, fish, milk and bakery products, pastries, fruits and vegetables, packed or unpacked goods
Clean, Hygenic and easy to maintain
Customized models and features for various users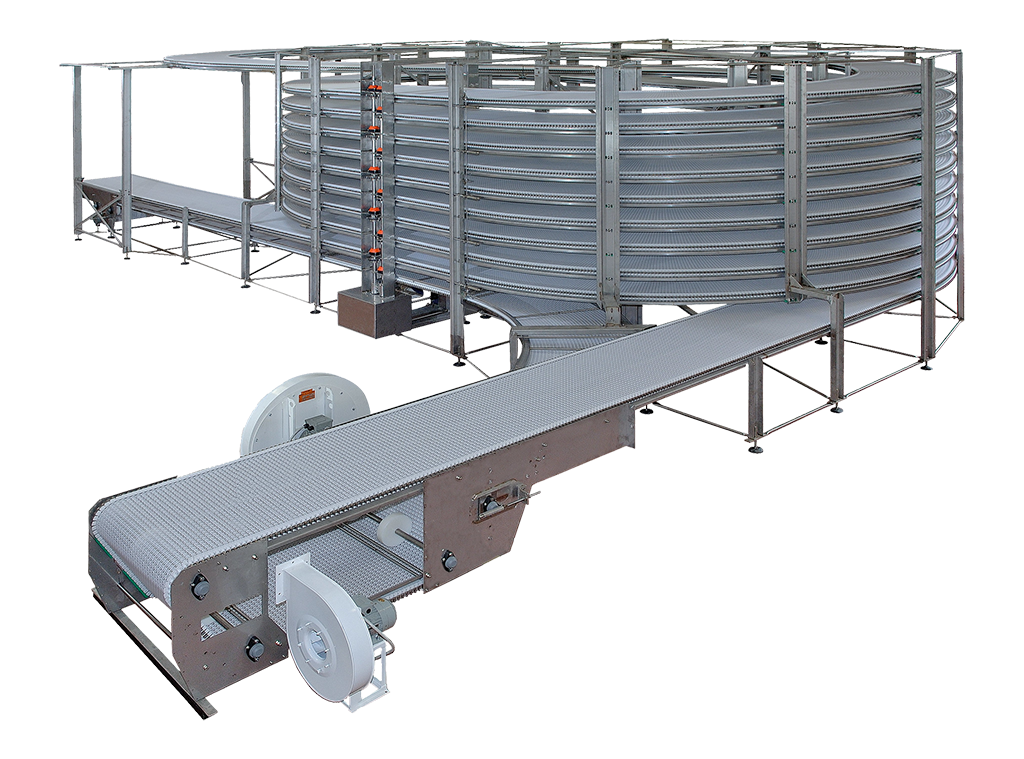 Contact Us for More About Our Spiral Freezer Line and Customization