Proton Flash Freezer line Up
Electromagnetic Freezing !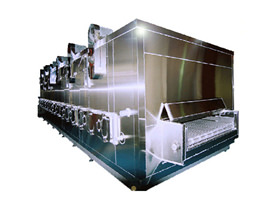 Proton Flash Freezer line up
Our Proton freezer is a very popular flash freezer of ours due to its unique flash freezing method not found in many other freezers in the market today. Our Proton freezer is able to fully freeze products, but maintain their original texture and flavor in-tacked by using electromagnetic flash freezing technology. As the products are being frozen, the Proton freezer uses electromagnetic waves inside the freezer in order to control ice crystallization of products on a molecular level. Doing so avoids the possibility of a product being under frozen or over frozen(freeze burn). Below is a chart that displays how our Proton freezer's special electromagnetic wave technology works.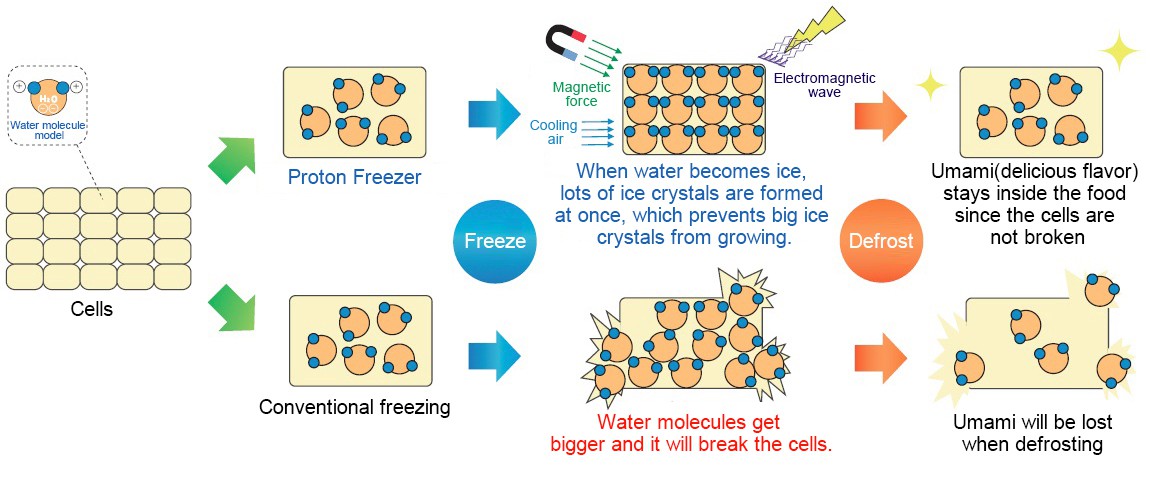 As you can see in the image above, while a regular blast freezer is unable to fully control the ice crystallization when freezing food or ingredients; affecting the overall quality of the original product that is frozen, losing original flavor, affecting texture , and losing moisture via broken wall cells that were either over frozen or under frozen. On the contrary, our Proton freezer is able to control how water particles that are crystallized  on the cellular wall of the products that are being frozen in a way that the cells are formed to make sure the frozen contents original flavor, texture, and moisture is maintained. Therefore, the product that is being frozen can both be preserved while maintaining its original freshness.
In other words. the graph above shows how crystallized water particles and moisture of the product are affected in our electromagnetic flash freezer relative to how a regular freezer freezers freezes food inside it. After the freezing process is over, unlike a regular freezer, which lets water particles (moisture) escape which in turn affects the flavor and texture of the product, our Proton Flash Freezers are able to keep the moisture within the product (not letting any moisture escape) and still be able to completely freeze all products in a short period of time!
Proton Models List
Here we have all the current available Proton flash freezer models that are available to purchase now. If you are interested in investing in our flash freezers for your business, please contact us at anytime via the contact page. We would be more than happy to help you find the right freezer for your business!
Model PF-H3
| | |
| --- | --- |
| Freezing Capability | 3 kg per hour |
| Size(mm) | D750×W900×H1850 |
Model PF-15A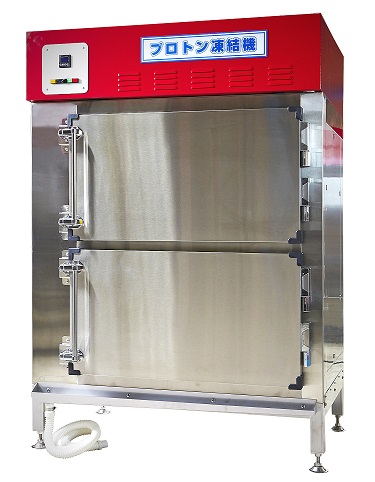 | | |
| --- | --- |
| Freezing Capability | 15 kg per hour |
| Size(mm) | D870×W1200×H1680 |
Model RF-30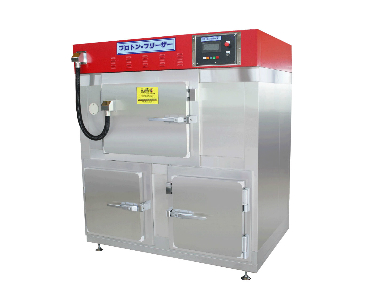 | | |
| --- | --- |
| Freezing Capability | 30 kg per hr |
| Outer size(mm) | D1090×W1600×H1830 |
Model  RF-60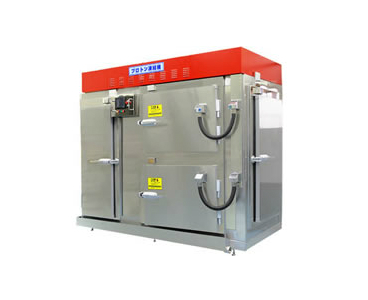 | | |
| --- | --- |
| Freezering Capability | 60 kg per hour |
| Size(mm) | D1220×W2440×H2050 |
Model RF-150
| | |
| --- | --- |
| Freezing Capability | 150 kg per hour |
| Size(mm) | D1800×W3400×H2250 |
Model RF-350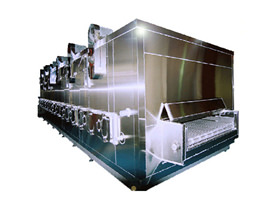 | | |
| --- | --- |
| Freezing Capability | 350 kg per hour |
| Size(mm) | Size specification changeable on request |
We hope that you found our Proton freezer model list helpful. If you are considering investing in a new freezer for your business, you have come to the right place. If you are interested in moving forward with a purchase or want to know more about how our Proton Flash Freezer can help your business, please click the image below to read our detailed article on our Proton Freezers.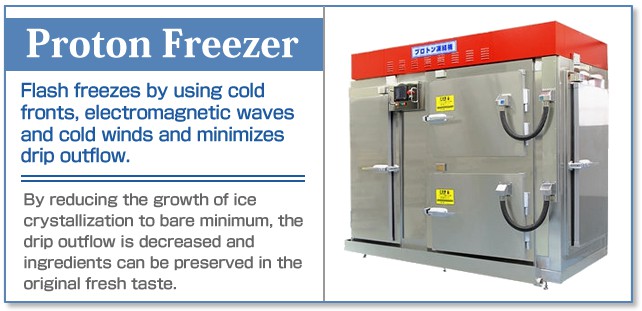 If you still have any questions about our Proton freezer line, please contact us via the blue mail toggle.